Where Affordability Meets Lifestyle
Aspen Place
Aspen Place is a community of oversized 1's, 2's and 3 bedroom apartment homes fit for any Lifestyle.
Please Excuse our Dust!
We are under New Ownership/Management and eager to "Get to Work". We will be Remodeling and Renovating Each and Every Nook and Cranny! All the while nurturing a strong communal feel. Meet your neighbors in a Cook'n With Ileana Cooking class, or during one of our Art & Wine Classes or a Yoga Session or while working out in our Fitness Center!
Aspen Place is where Affordability meets 1st Class Amenities!
Stay tuned for upcoming availability of our Stylish, Newly Renovated Apartment Homes. Check out our beautiful rendering in the photo gallery to see what's to come!
Contact our friendly leasing staff to be added to our waitlist for renovated apartment homes!
Aspen Place is an Urban Communities Property. We stand for Healthy Living, Friendship, Joy, Security, Design, Sustainability, and Community.
Urban Communities, Improving Lives!
READY TO EXPERIENCE THE LIFESTYLE?
CHECK OUT OUR SPACIOUS APARTMENT HOMES
Spacious apartment homes fit to meet your lifestyle. Renovations are on the horizon!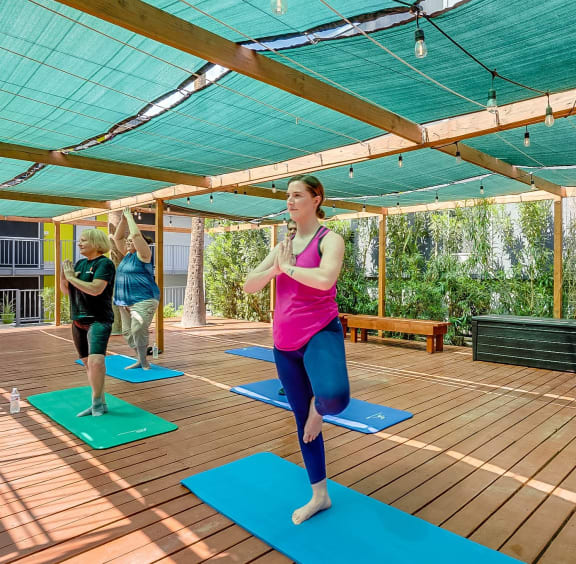 Where Affordability Meets 1st Class Amenities
Amenities and Events fit for ALL Lifestyles
Providing an extraordinary level of amenities for EVERYONE! Gazebos, BBQ areas, Playground for the kiddos, Swimming Pool, Clubhouse, Fitness Center... Also including unique amenities such as Weekly Yoga Sessions, Art & Wine Classes, Cooking Classes, Frequent Community Events and More!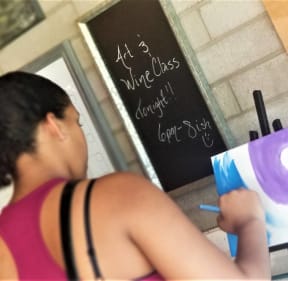 LUSH, QUIET NEIGHBORHOOD
Minutes From Work and Play...
A sprawling community of oversized apartment homes. Renovations are on the Horizon for this Affordable, Unique Community. Minutes from the Shopping, Work and Entertainment!
An Urban Communities Property Improving Lives...